Every small or large provider would want to automate their accounting process. Splynx-Xero integration can help you to improve your efficiency and simply make your life easier.
Providers might have a specific way of managing the accounting process, so we can customize and adapt the workflow for your needs. We can highlight 3 scenarios of the workflow depending on how ISPs or Voice providers receive their payments.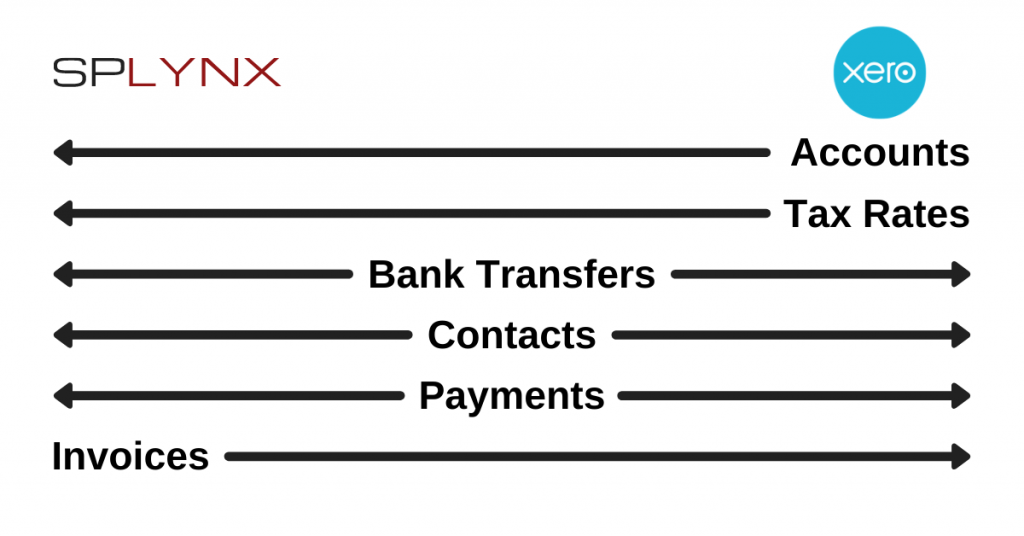 Scenario #1
In this scenario, all data is stored and processed inside the Splynx, so we push all information, customers, and invoices to Xero with corresponding account numbers. There are providers that prefer to enable their customers to make online payments via credit cards. In this case, the payment gateway should be connected directly with Splynx and thereafter we synchronize those payments with Xero.
Scenario #2
Some providers do not have any payment gateways in Splynx, and they want to process everything in Xero, they also might have bank connection with Xero to do immediate bank reconciliations. In this way, Xero will be the so-called payment system for Splynx where we will grab all the payments and link them with сorresponding customers and invoices. In this case, the invoice will be automatically marked as 'paid'.
Scenario #3
This is a very rare scenario that is not yet deployed among our Xero users, however, it is possible to reach the desired result, as it is already used by some providers in conjunction with Sage One accounting.  There are some cases when providers might want to have their bank account connected with Xero, however, they would also want to provide the possibility to pay the invoices from the portal by Credit Card, thus they need to connect a payment gateway to Splynx.
During this process, all CC payments will be processed by Splynx and pushed to Xero and in the meantime, all bank payments will be received by Xero and then grabbed by Splynx.
If you're stuck on something just send an email to support@splynx.com and our team will help you out!