Do you want to save days of billing work for your accountant?
Our integration with QuickBooks accounting software allows you to streamline your billing process and saves time on routine accounting tasks.
In this video, it is displayed how to connect and configure the data share between Splynx and QuickBooks. The configuration process is pretty straightforward and the same for all accounting integrations.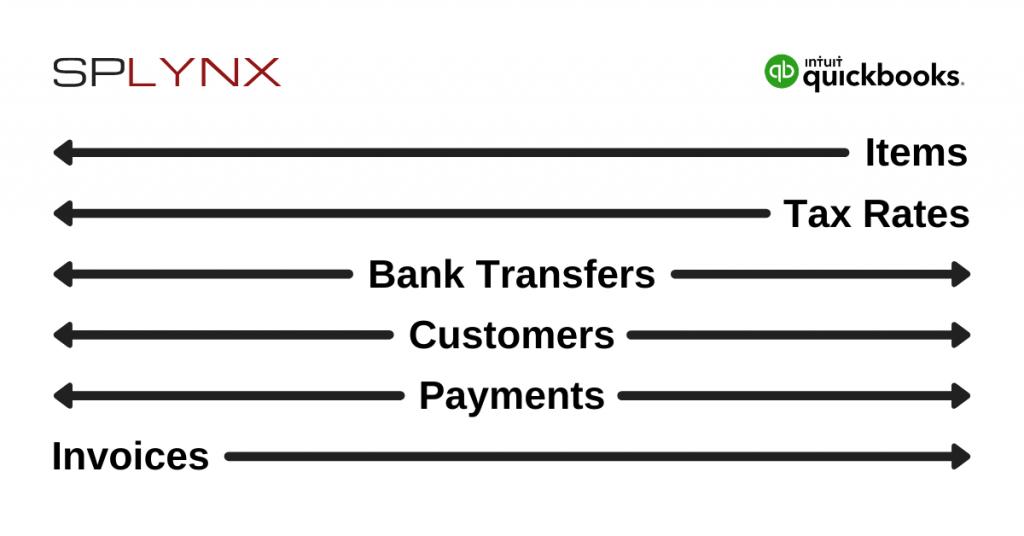 Like any other module, the Quickbooks add-on can be installed at Config > Integrations > Add-ons.
Once it is located, simply click on a checkmark icon next to it and the add-on will be automatically installed.
The next step is to configure the API settings for this add-on at Config > Module list > and click on the edit button next to Quickbooks.
As soon as the add-on settings were configured, you can proceed with the configuration of data synchronization.
It is the same for all accounting integrations and can be divided into 2 parts, we call it 3xS and 3xP:
Synchronize data from QuickBooks (3xS):
Sync TAXes;
Sync Bank Accounts;
Sync Categories (Items / Accounts).
Export data to QuickBooks (3xP):
Push Customers (or pair them);
Push Invoices;
Push Payments.
Should you require help with configuration or you're stuck on something just send an email to support@splynx.com and our team will help you out!